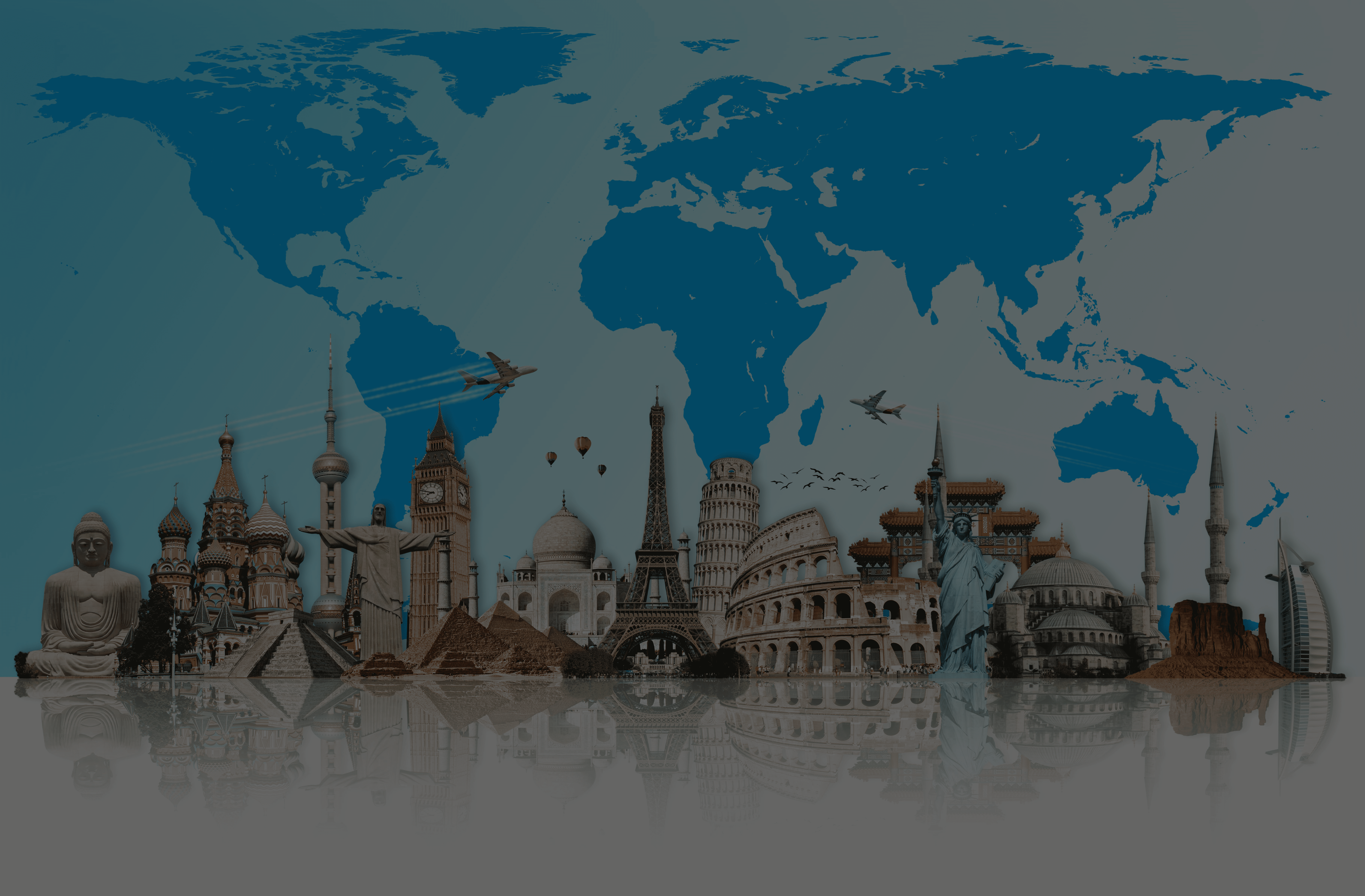 Boutique Networking for SME Forwarders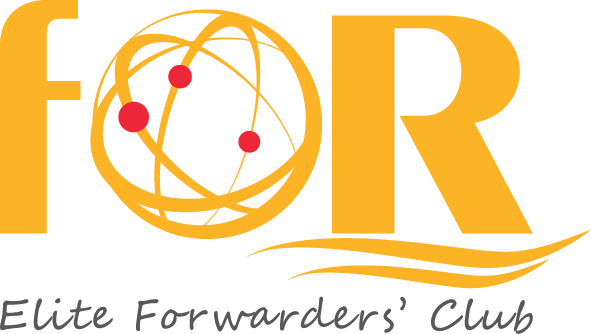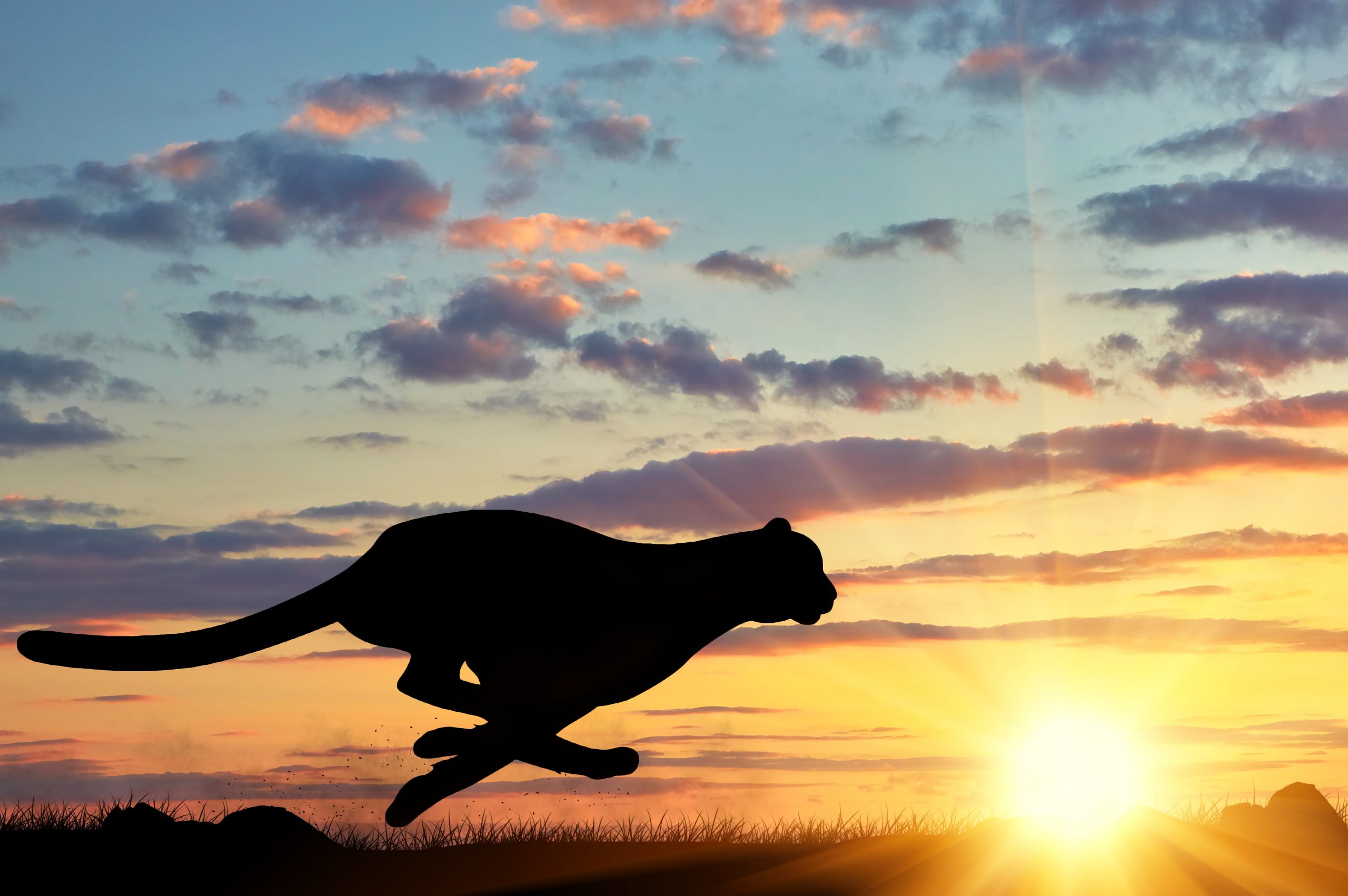 Small Enough To Run Fast !
Big Enough To Cover The Globe
Our name FOR means: Friends Overseas Relations as its created by just a few Overseas friends, doing int'l forwarding & logistics business only !…
We are a private freight forwarders club and the only one network in the world created by freight forwarders, aiming to built up a real elite boutique logistic community. Our founder Mr. Bahri Taskoparan has an experience of more than 25 years in logistics industry, therefore setup and designed this community just for the real needs of a freight forwarding company.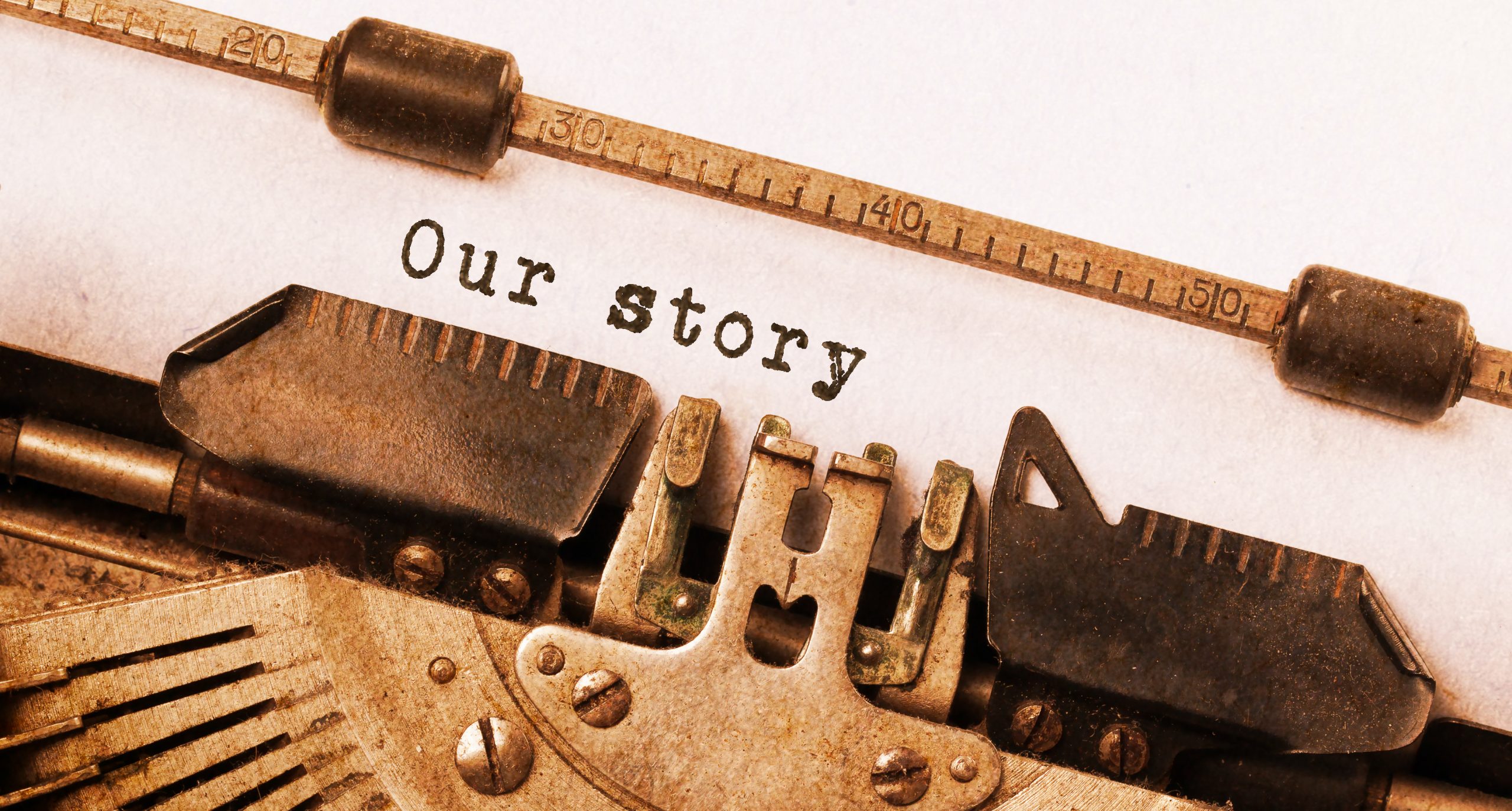 We all are dedicated professionals, acting by amateur soul, so selecting our members very carefully and keeping the only best ones.
We will never be a massive network and want to keep numbers to a sensible amount… We therefore know each other better & trust it means efficiency as well as productivity.
Your success is our goal
quality is our priority
Be a part of world's best
boutique logistics network
Join Now
Trusted by Hundreds of
Members Around The World
We are very proud of the service we provide and stand by every product we carry. Read our testimonials from our happy customers.
Network News
Explore our blog for insightful articles, personal reflections and ideas that inspire action on the topics you care about.
Ready to get started? contact us!
Give us a call or drop by anytime, we endeavour to answer all enquiries within 24 hours on business days.