Let's get in touch. Contact us.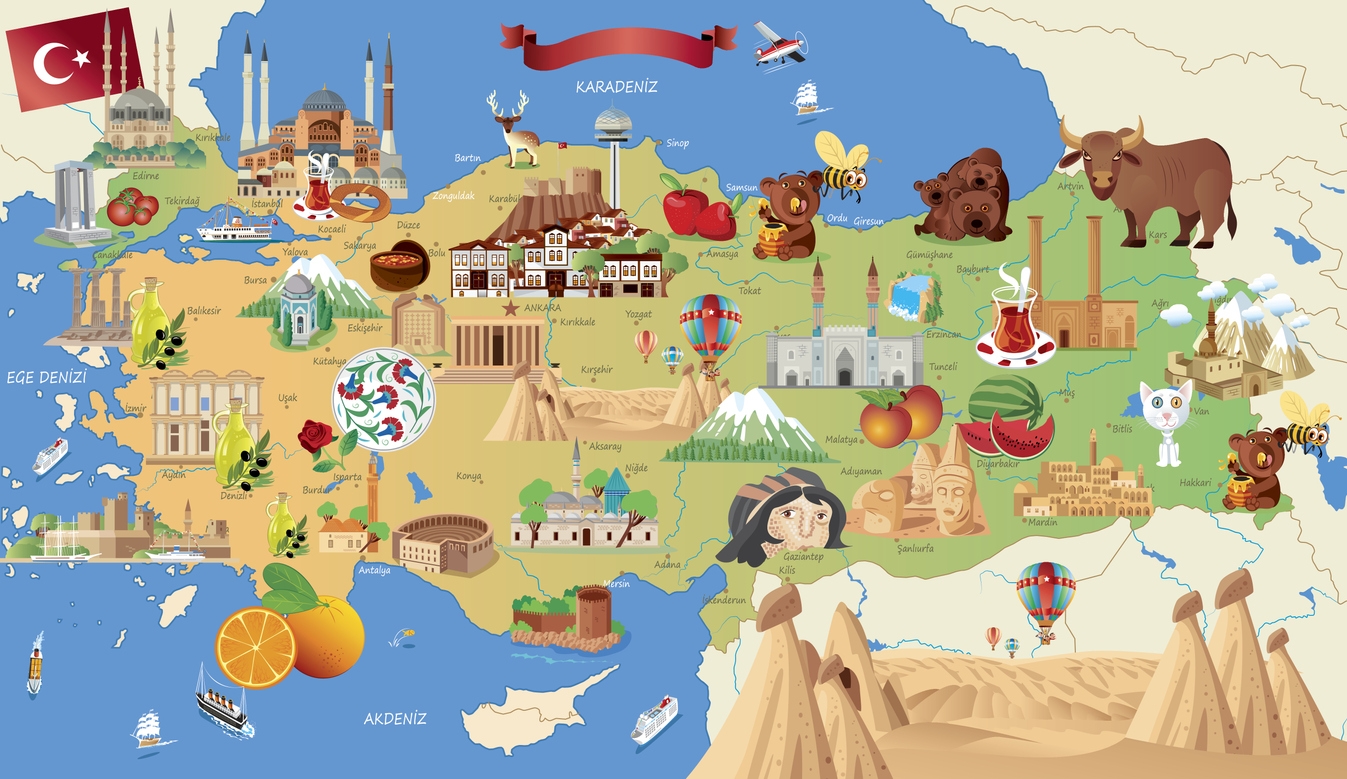 Turkey is surrounded by sea on three sides. The Mediterranean in the south, the Aegean in the west, and the Black Sea in the north. The Marmara Sea, in the northwest, includes the Istanbul and Dardanelles Straits and is a territorial water of Turkey.
Turkey, officially known as the Republic of Turkey, is both a European and an Asian country. It's neighbour to the northwest is Bulgaria; Greece to the west; Armenia, Azerbaijan and Iran to the east; Georgia to the northeast; Syria to the south; and Iraq to the southeast.
read more
Ready to get started?
Give us a call or drop by anytime, we endeavour to answer all enquiries within 24 hours on business days.