We well know how it needs a great effort to setup a network and keep it on a continuous progress.
And the key issue is to organize annual conference meetings.  All logistics networks use their own way and their own team to process sales, marketing and operation at the same time. But we all well know , it takes your team's so long time to make pre-conference arrangements, to choose the best hotel, to make needed booking,  airport pick up- drop off,branding, promotions, entertainment, city tour arrangements to delegates, etc etc.
How about to transfer all of these time wasting operations to a professional logistic conference event organizator?Therefore you will just focus on to increase of your delegate quantity only, the rest will be in safe hands !.. If you consider to setup your next conference in Turkey, we can do it on behalf of you in Istanbul or Antalya at any time. Turkey will be a great choice with Euro level service quality but still economical rates, great nature, famous hospitality, warm climate… it offers the world's best conference experience.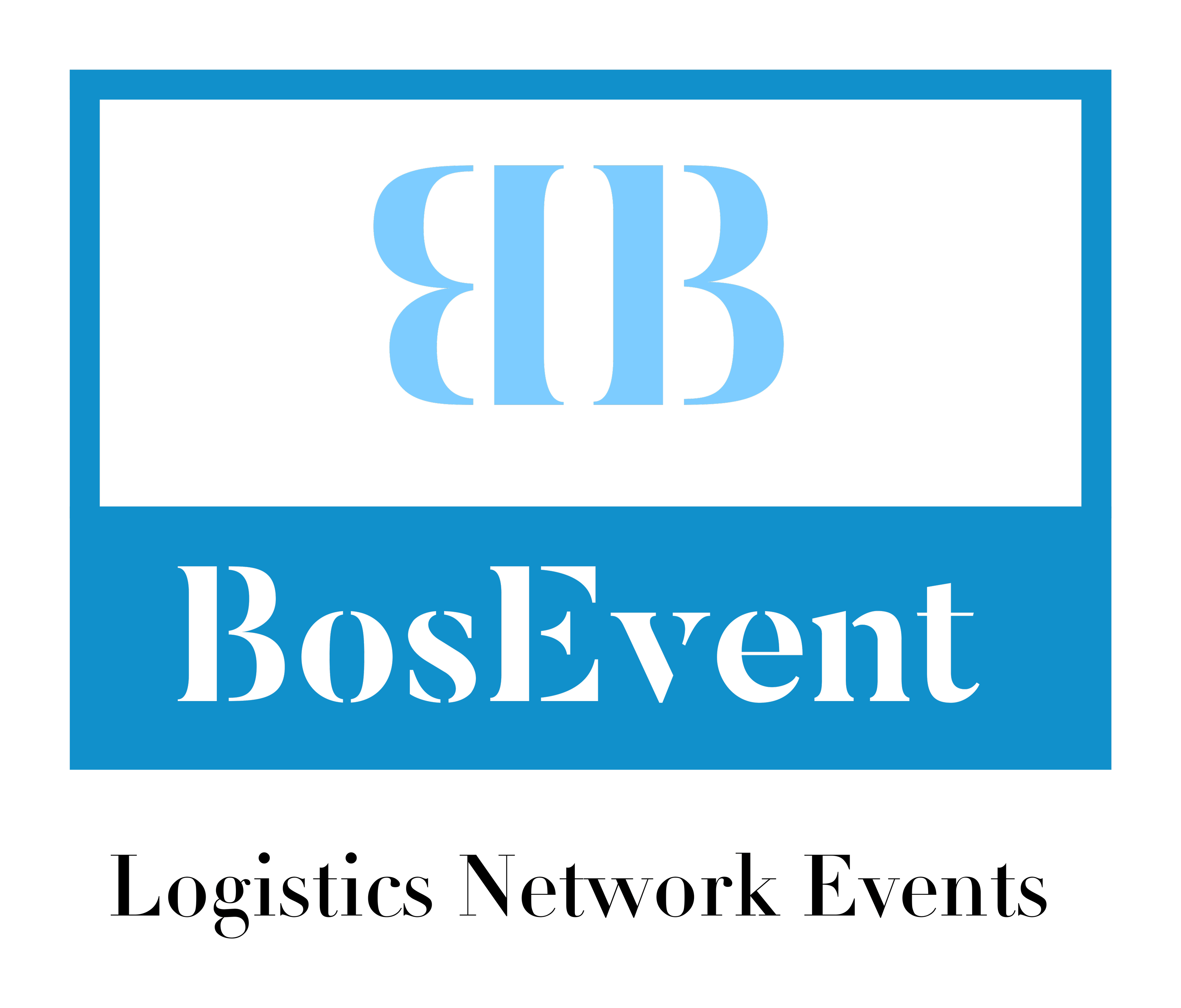 Here are some videos of our recent organized conferences during last few years:
One sample; Istanbul conference. In business hotel , takes 3 days offering cocktail, gala dinner with theme night,one2one meetings, a boat tour in Bosphorus sea and also Istanbul city tour as well.
One sample ; Antalya conference. In resort holiday/ business hotel, takes 3 days offering free meals & drinks ( breakfast, lunch, dinner and 24 hours in the sea side as well as standart conference activities of 2 days one2one meetings and cocktail- reception and plus Antalya city tour…
How about to arrange your next conference in Turkey ? If you wish, please let me know and let's do everything for you. just to give you and idea, we can send you planned costs/ benefits table for your easy ref. This is just for your reference and we can make a tailor made study if you can advise when & where you wanna setup your conference.
Hope it sounds good and we may able to find our hospitality to your esteemed organization.
BOSEVENT TEAM