FOR Escrower is an affordable way for payment transactions to take place between
members, cooperating first time. It guarantees full financial protection and comfortable business.
The service ensures the needs of the origin agent(Payee) and the destination agent
(Payer) are treated with equal importance, and both parties receive equal levels of protection throughout the entire process.
Often, the cost of using FOR escrower is cheaper than other Financial Protection tools and high insurrance fees adding on annual membership fee. The idea is so simple: pay protection fee as much as you do business with members. It's much better than paying annual thousands of dollars.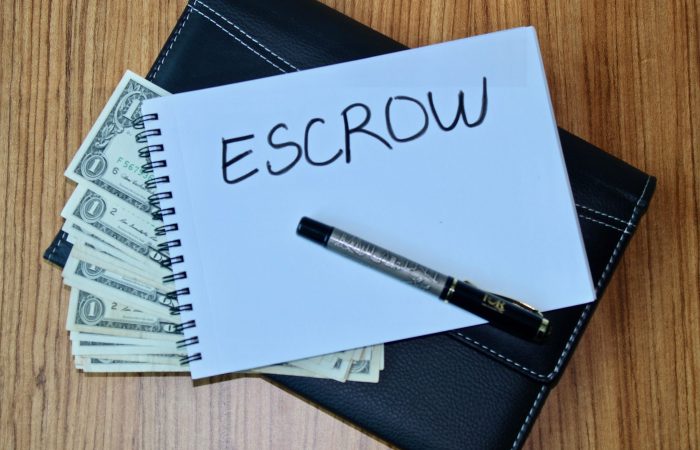 Origin agent and destination agents agree on terms.
Destination agent pays to FOR
Origin agent handle Cargo and complete the shipping operation
Destination agent approves shipment completed and departed and M-b/l, H-b/l issued properly.
FOR pays the origin agent.
Log-in To Proceed